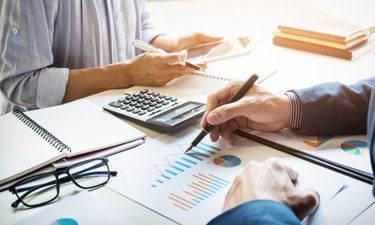 Finance
Management
Cardinal Management Group provides a wide variety of flexible yet affordable financial services tailored to each specific Association. You can pick and choose the services your community requires and pay only for those financial services you need! Services include; Assessment Collection, Accounts Payable, Delinquent Collection Policies, Easily Understood Financial Statements and Accurate Budget Preparation.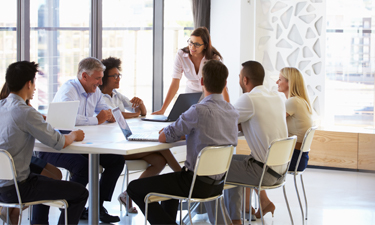 Management /
Administrative Services
We offer everything from full-servicing to standalone bookkeeping services to those investors who still like the "hands on" thrill of property ownership. Other clients want to do their own bookkeeping, but hire us for their property maintenance, vacancy prep and construction upgrades.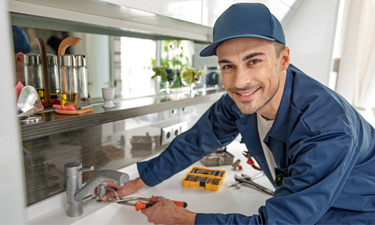 Vendor
Maintenance
Economy of Scale: Cardinal Management maintains relationships with licensed and bonded contractors, tradesmen, vendors and suppliers because of our high volume contracting requirements. We pass along substantial savings because no management company is more qualified to better understand your Associations' maintenance requirements than Cardinal Management.